Welcome on hemp-wholesale.com,
the business-portal for corporate customers of hanf&natur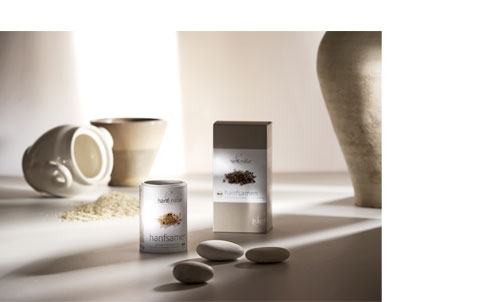 This site exclusively is addressed to companies, which would like to order for wholesale. Because of this the prices are only visible after a successful activation by us.
You want to visit our b2b store in german language?
(go to our online-shop in german language)
You are a company and new to this place?
(become our customer)
You are a registrated customer?
(please log in here)
You want to know our range of goods live?
(go to our exhibition dates)
Who we are:
hanf&natur is Europe's biggest producer of hemp food and hemp cosmetics. Our products will distribute in 6 languages beyond the bound of Europe.
(read more ...)


Hanf&natur is medaled again in 2011 with the DLG award:


Gold awarded: Canalade white, Hanfsamen geschält, Hanfgebäck, Hanf-Melisse Tee lose, Knabberhanf hot&sweet.

Silver awarded: Gemüsebrühe.



The hanf&natur-team wish you a beautiful stay.