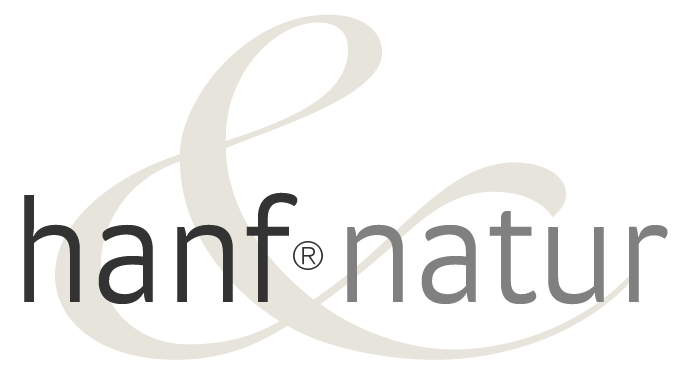 Company-history
Who we are: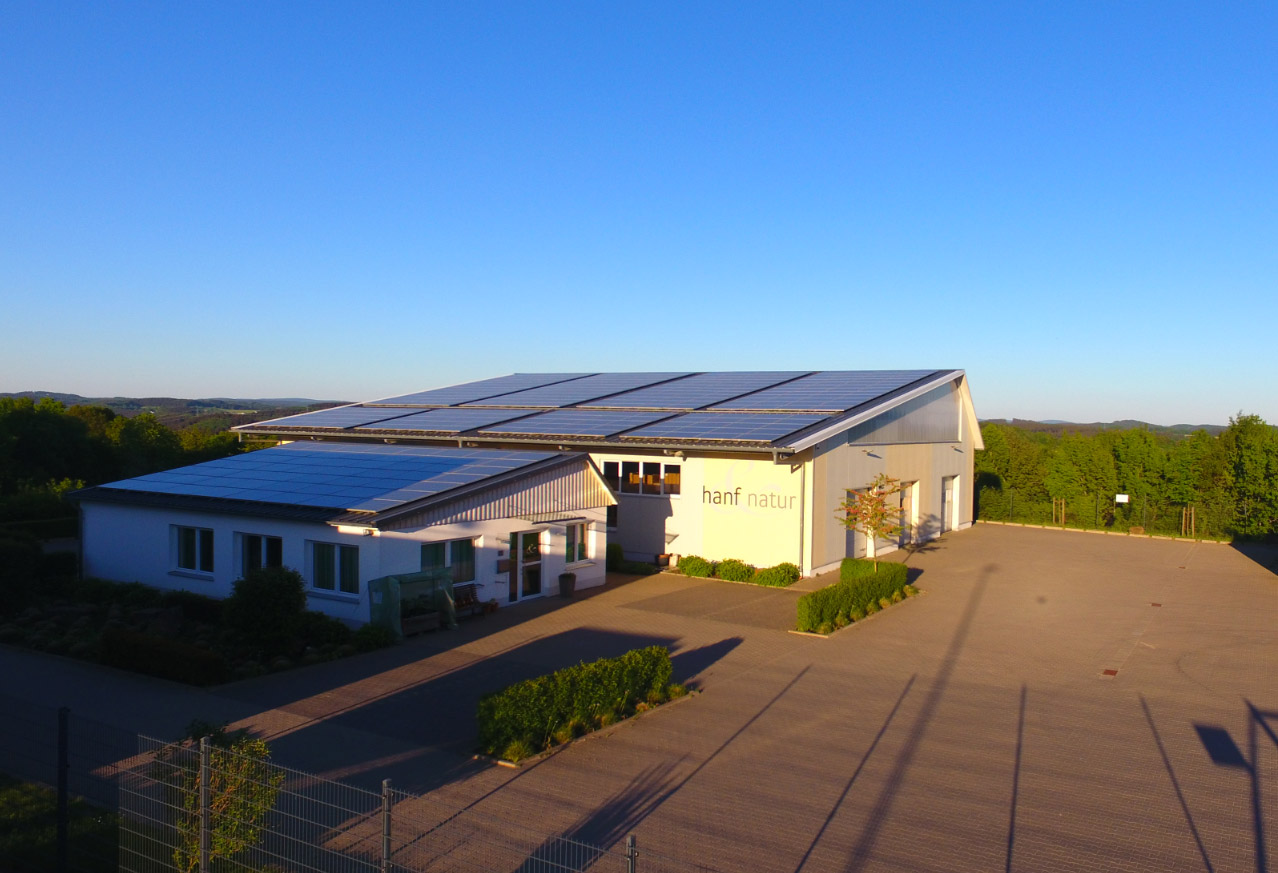 hanf & natur is is Europe´s biggest producer of hemp food and hemp cosmetics.
Our products will distribute in 6 languages beyond the bounds of Europe. One of our main focuses is the processing and refining of hemp raw material for the industry, which then will process to other hemp products like for example hemp bread mixture. For the most food products you can find the descriptions also in french, italian, spanish, belgian. Other languages will follow.
Our company is certificated by Bioland and we let cultivate our hemp in Germany on ecological basics. So our customers not only get high nutritious products, but also ecological valuables.
Our product range included hemp oils, hempseeds pure, roasted or peeled, kinds of hemp pasta, hemp chocolate, hemp beer, hemp chips, blends of hemp teas, hemp muesli-mixtures and much more.
We also offer am extensive range of hemp-cosmetics, hemp-bags, hemp-backpacks, pemp-purses and hemp-wallets
The photography and contents of this home page are protected by the copyright of Hanf-Natur and partners. Die Preise verstehen sich als Nettopreise zuzüglich Mehrwertsteuer und sind nur Geschäftskunden vorbehalten. We reserve the right to correct typographical errors with regard to pricing ;-) hanf-natur.com
Online-Streitbeilegung gemäß Art. 14 Abs. 1 ODR-VO: Die Europäische Kommission stellt eine
Plattform zur Online-Streitbeilegung (OS) bereit, die Sie unter https://ec.europa.eu/consumers/odr/ finden.
Besucher: 48 letzte Stunde. Generated in 0,023 s | Based on phpshop - ©1999-2023 by ip-medien k&l gbr